Recent media coverage on COVID-19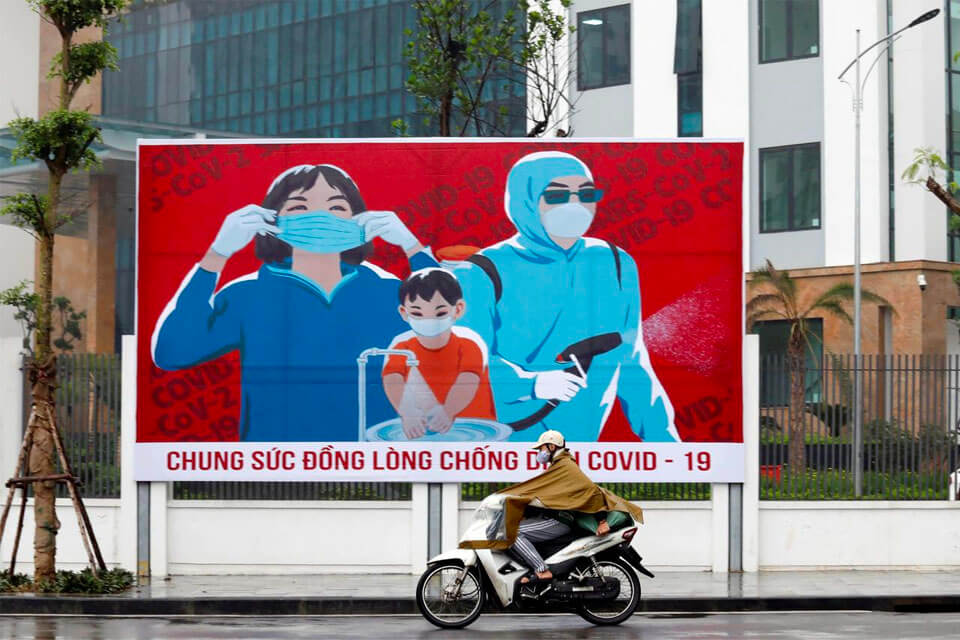 COVID-19's general impact
The COVID-19 outbreak has disrupted the lives of hundreds of millions of people worldwide only 2 months after the first case was found in China, creating uncertainty for the whole world. As of the case in Vietnam, it firstly had impact on aviation, tourism, and service industry, followed by trade and investment, then manufacturing disruption.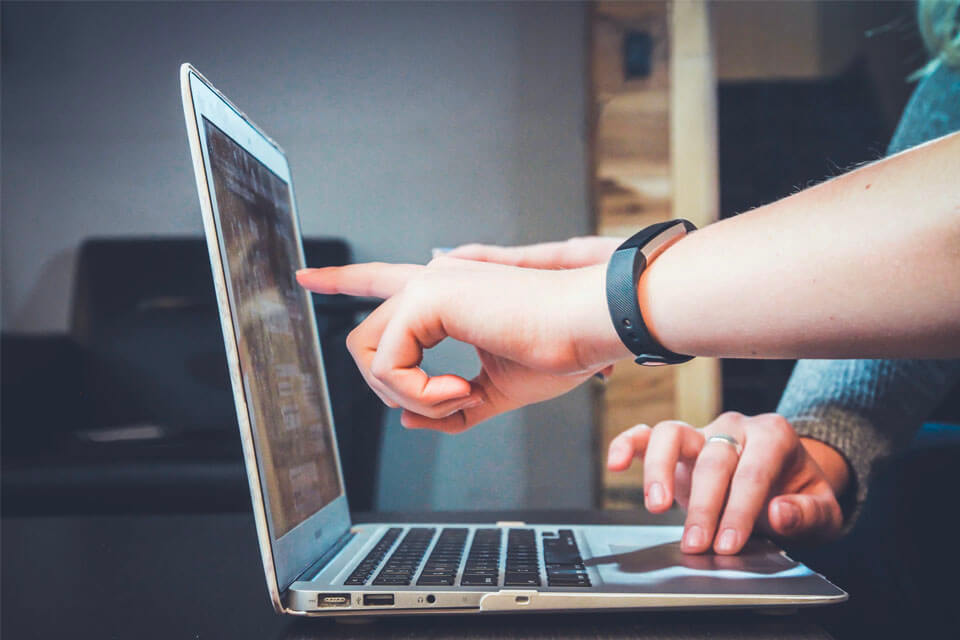 Online Education
Since the first case of the novel coronavirus found in Vietnam in late January 2020, the Government had made an assertive decision of temporarily closing educational institutions. As a responsive strategy, online learning was rolled out by schools and universities for official courses and curriculums.
BC on the press
Brand Asia
In cooperation with Nikkei BP, B&Company published a report about brand asia.
BC's statements
B&Company's statements and reports on media coverage.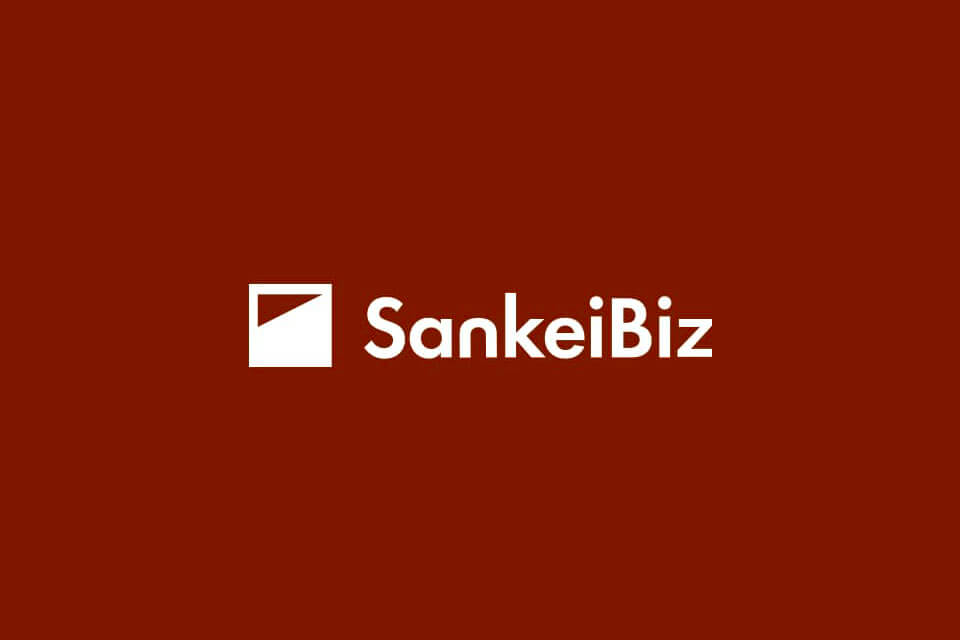 BC on Sankeibiz
B&Company published monthly article on Japanese business media – Sankeibiz.